Our e-commerce services
From building an MVP to developing a full-fledged website to support and maintenance, we provide you with all the services you need to make start your e-commerce store that stands out.

MVP and POC
Take advantage of the proven ways to launch your store the fastest and the most reliable way possible with Proof of Concept (POC) and Minimum Viable Product (MVP).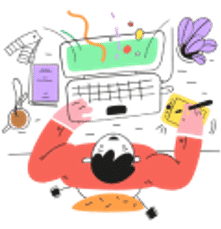 UI/UX design
The internet judges your business instantly with the design of your website and the experience it provides. So, get nothing less than the best UI/UX design for your online store.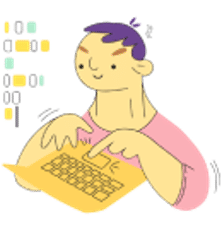 E-commerce development
Our e-commerce solution does not limit you to a single technology. With us, you get a vast experience in popular and established e-commerce solutions like Shopify, Bagisto, etc.

Testing and QA
Bugs thwart your credibility as a business and degrade the user experience. Make sure your e-commerce website is bug-free with our testing and QA service.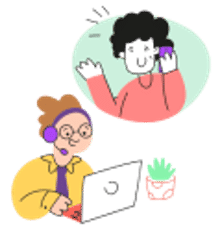 Third-party integration
Combine the power of our e-commerce expertise and third-party applications to give your customers the best of both worlds and save yourself the trouble of reinventing the wheel.

Support and maintenance
Just like any other commodity, your online store also needs regular upgrades and maintenance. Make sure it is in the best shape with our support available to you.