Our Engagement Models
Trust us to be your development partner, we offer a flexible working model since every business has different preferences.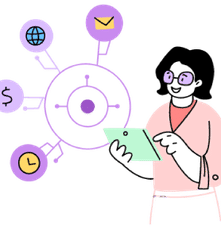 Time and Material
The cost of the project is directly dependent on the development time and the resources utilized. This model supports healthy communication, prioritization of tasks, access to reports, and flexibility on project scope as well. This is a low-risk model & supports modifications.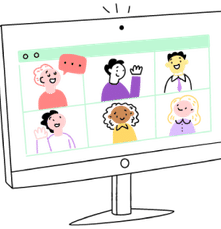 Dedicated Development Team
A dedicated team of developers is selected to work on the projects, which ensures the business has full control of the development process. It involves paying for the developer's time and is more flexible than the fixed-price model. The project cost is more predictable, and it ensures higher security.
Fixed Cost & Time Model
As the name suggests, this type of model involves establishing the cost and time frame of the project in advance, making it a more predictive and transparent model. The business is fully aware of the deliverable at every stage of the project, making it easy to monitor.